Sample Submission and FAQs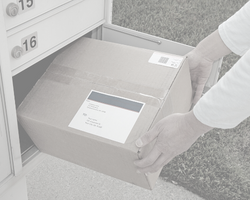 Should always accompany mailed in samples showing your product is a legal substance.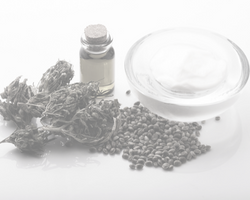 Not sending in a full-sized finished product and not sure how much of a sample to send? We've got it all broken down for you!
A checklist with questions and tips to see if the lab you use, or are looking at, provides the services you need.
Recent Blogs
Become a hemp testing expert