Sample Submission and FAQs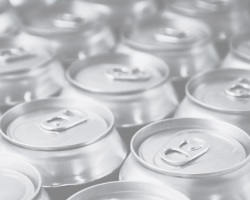 Tell us the tests you need, the weight of the beverage, and how many servings to show potency reported as mg per serving!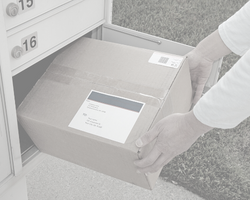 Should always accompany mailed in samples showing your product is a legal substance.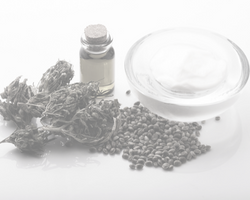 Not sending in a full-sized finished product and not sure how much of a sample to send? We've got it all broken down for you!
A checklist with questions and tips to see if the lab you use, or are looking at, provides the services you need.
Recent Blogs
Become a hemp testing expert