Continue Reading to Learn More 👇
When you switch to AIT, you go from worrying about weak results to selling your products with ease.
Are you ready for the pro testing lab preferred by thriving Hemp businesses nationwide?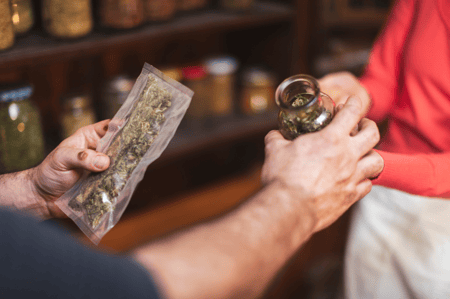 Nate M.
from Minnesota
I've been using AIT for several years and countless tests. Their turnaround time is second to none, as is their service! The value they provide to my business is immeasurable. Look no further if you want to find a reliable and responsive testing provider. Better than A+ service!
James L.
From North Dakota
Hemp Potency is a new experience for me. With AIT I receive quick turnaround with a report that is easy to understand.
Marcella P.
from Minnesota
Great Communication, quick turn-around, and customer service that can't be matched!
Ron I.
from North Dakota
They are always on time and test quickly. We rely on them solely for our testing needs.
Jeri S.
from Minnesota
This was my first time using them for my testing needs, and I am very happy with them. (We) will be using Adams for all my testing needs. quick turnaround, communication, and affordability are really all I need to say.
Kevin M.
from Minnesota
Great pricing and amazing turnaround times.
Kelly N.
from Minnesota
We use the services of Adams Independent testing for the testing of our hemp flower. I had the opportunity to meet Kia at a conference in my area in 2019. She was very helpful and explained their services in detail to someone like me who had no idea how the process worked. Their website is full of helpful information and easy to use. I would highly recommend using Adams Independent Testing.
Shane W.
from North Dakota
2020 was our first year using their services. Adams was our first pick, and we lucked out, I think. Quick turnaround times, and it was easy to figure out the whole process. If I had any questions, it was easy to get a hold of somebody. Going to stick with Adams Independent Testing in 2021 and so on!
Veronica M.
from North Dakota
Not only do they have a fast turnaround on test results, . . ., but their results are also scientifically validated and repeatable, so we know that the data is accurate. We love their high testing standards and their great customer service. . . . Though they're local to our Midwest region, we've looked at other labs nationwide but ultimately trust their processes the most. . .
Julia W.
from Minnesota
We used Adams independent testing last year for various tests, from pesticides to potency for our hemp plants and oil. Their service is second to none. Quick results and friendly service is why we use Adams Independent Testing. I would recommend them to anyone!
Matthew K.
from Minnesota
Consistency, accuracy, and overall exemplary service.
Brennan G.
from Minnesota
Timely testing, results in only a day or two.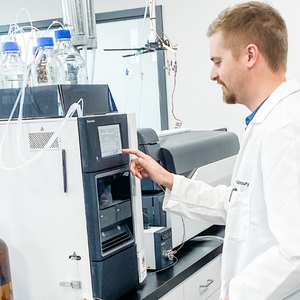 Quality testing practices in everything we do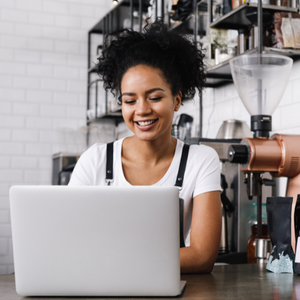 Easy access to results so your business runs like clockwork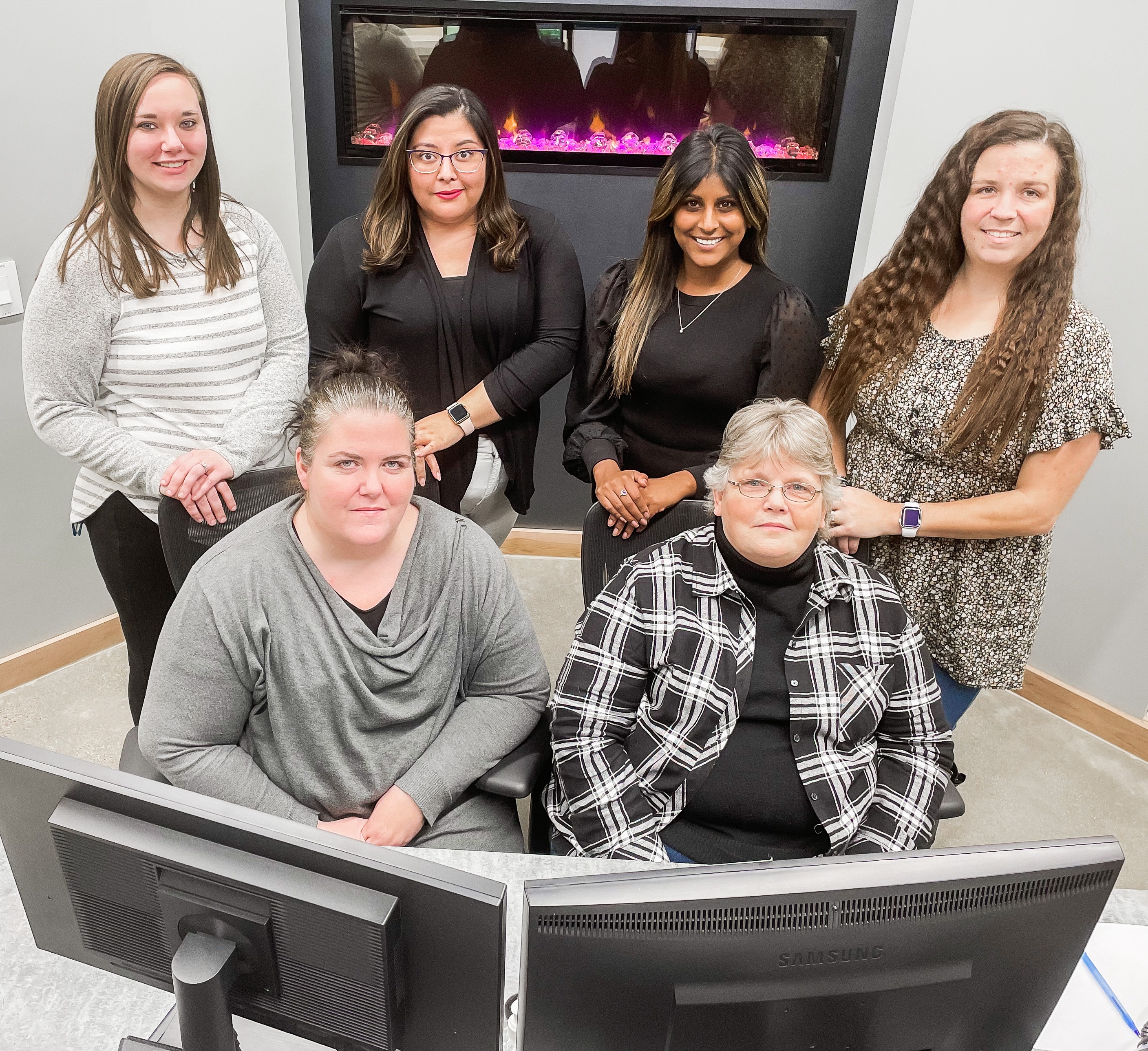 Personal customer service is our mission