About us
The stories and people behind our service-focused culture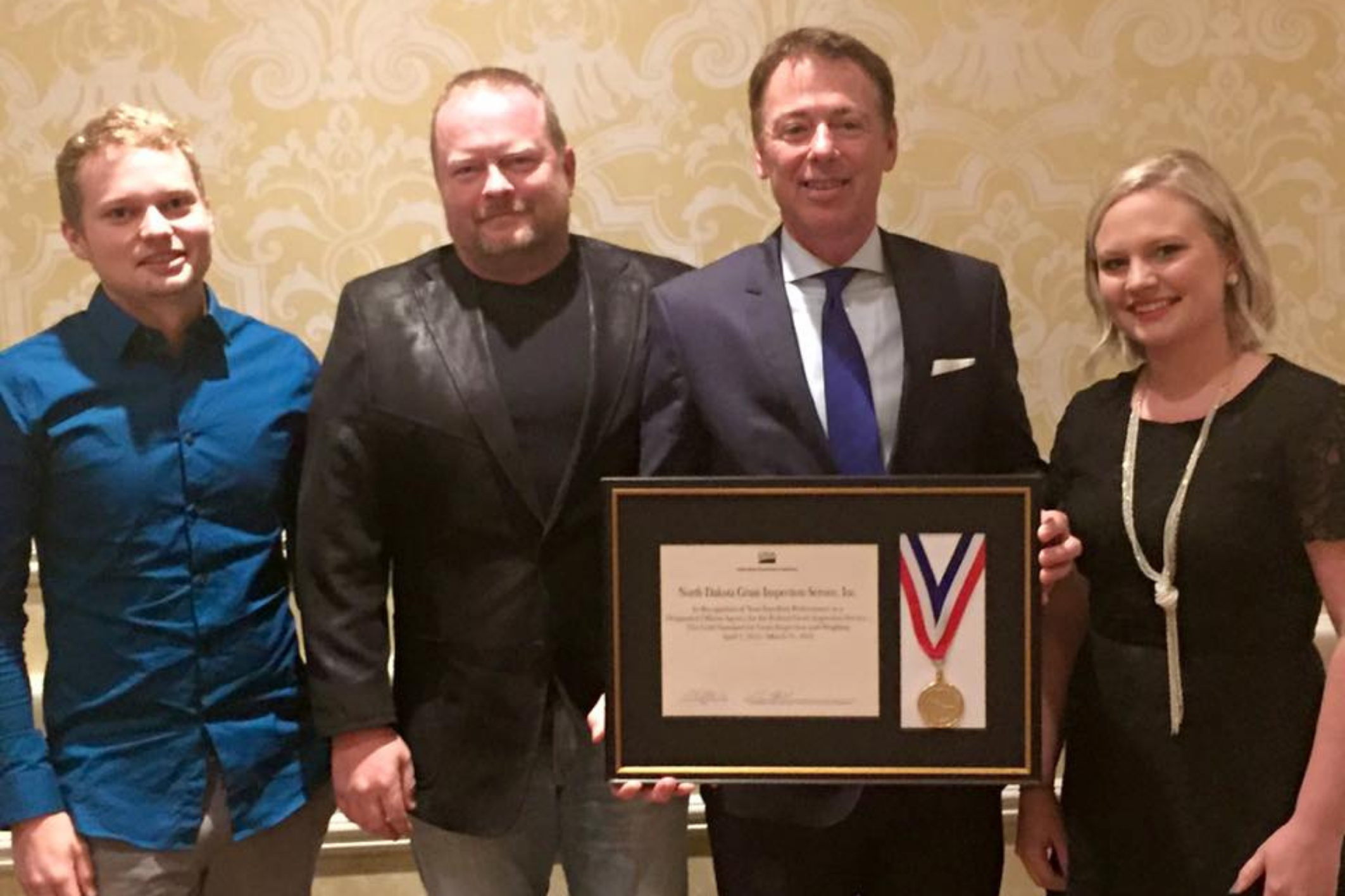 Our experience
Although our hemp lab may be new, our experience isn't! Adams Independent Testing (AIT) is a third-generation, family-owned hemp testing operation with more than 50 years of experience grading, sampling, and analyzing agricultural commodities as North Dakota Grain Inspection (NDGI). The obstacles we've overcome operating NDGI, and the lifelong customers we've gained along the way, have helped shape AIT's principles and values.
Our dedication
We love what we do! AIT exists because of our passion for the industry and our dedication to our customers. We guess you could say it's in our blood! To provide our customers with the best service possible, we hold ourselves to the highest quality standards, invest in state-of-the-art equipment and technologies, and commit ourselves to continual learning. Plus, we concentrate on hemp and cannabis only, so no other commodities divide our focus!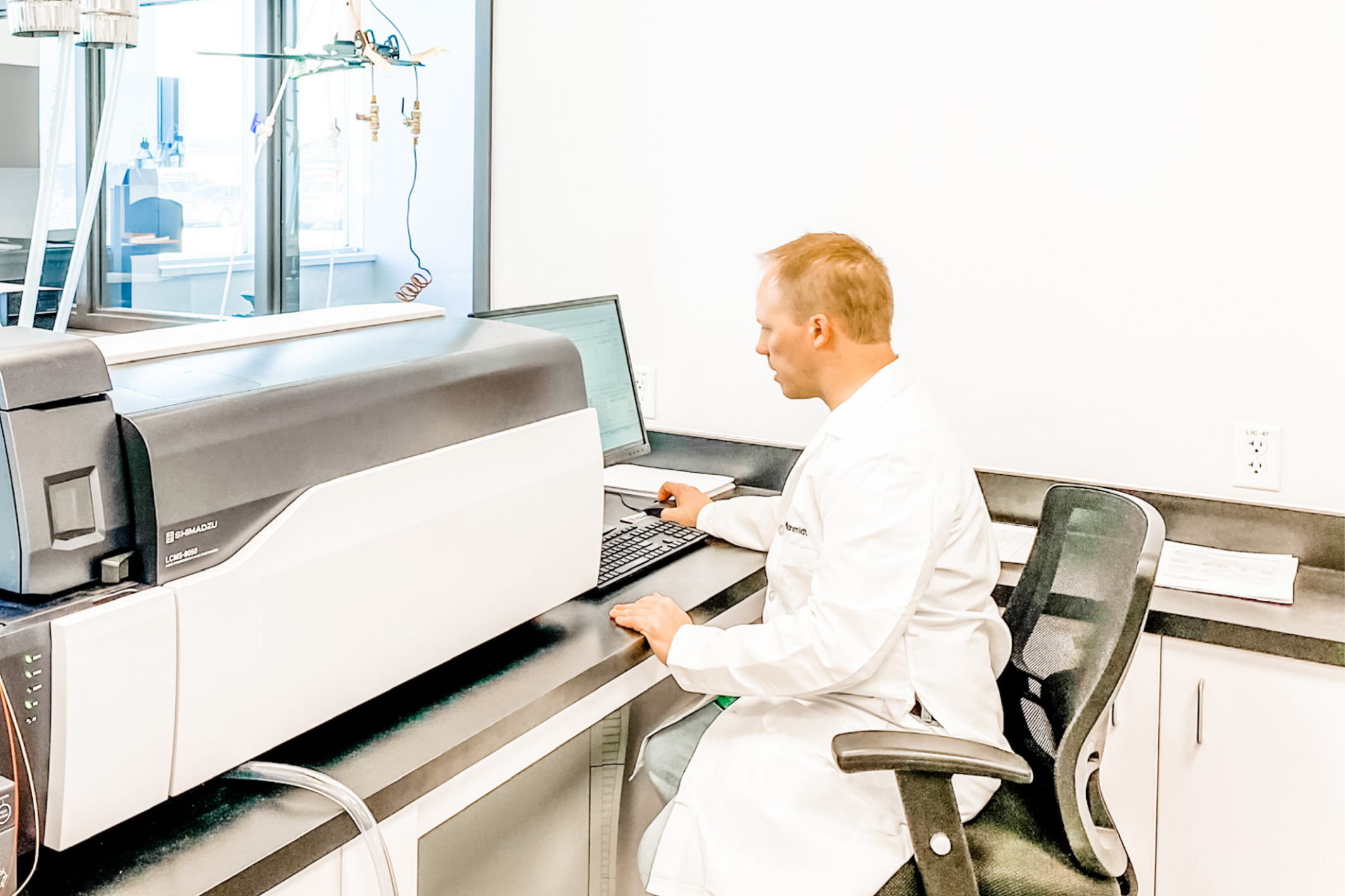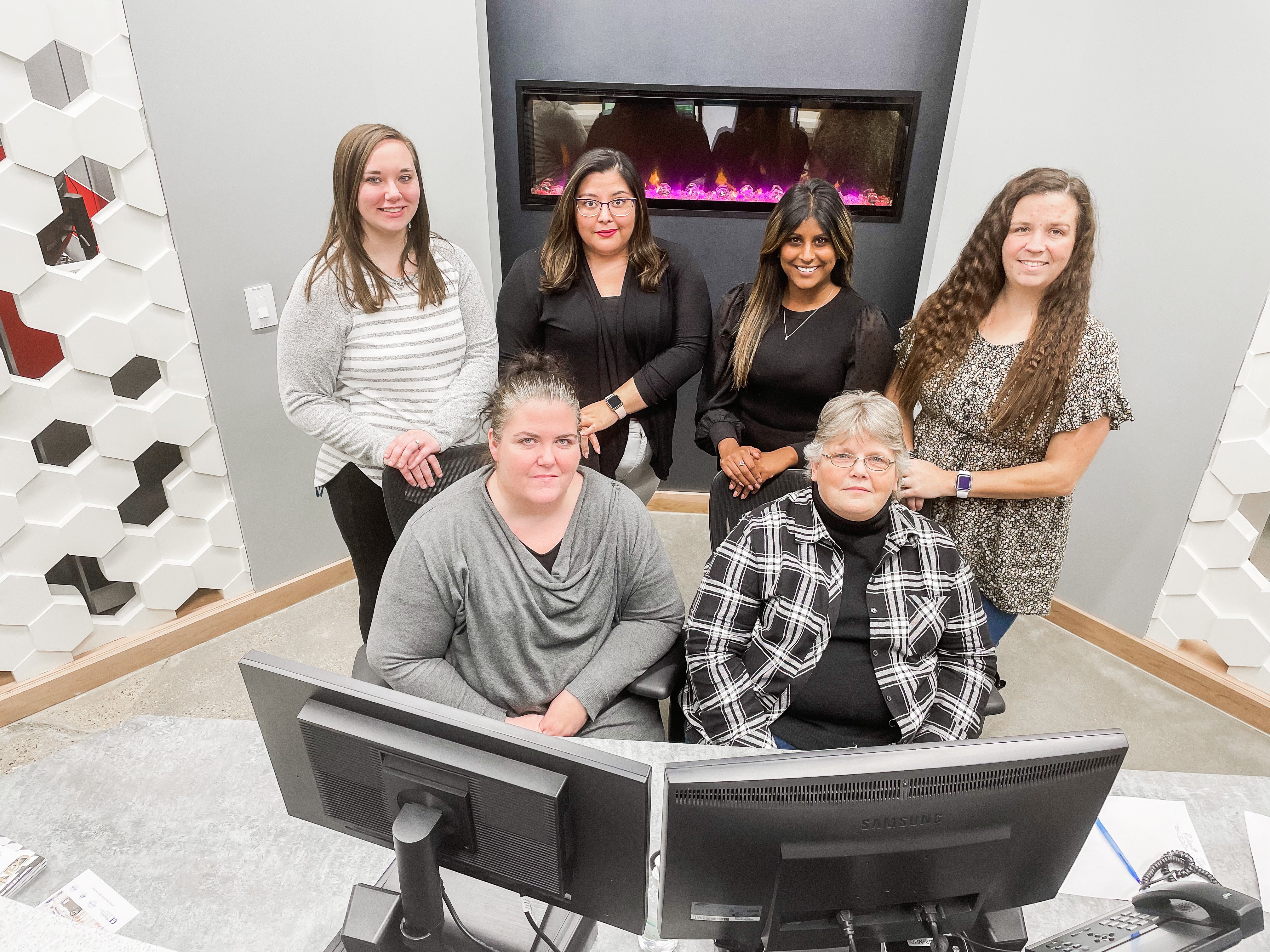 Our responsiveness
We don't just sell tests. AIT is committed to being available, receptive, and friendly, with no unnecessary hurdles. We understand that testing is vital to the success of your business, and make our processes quick and easy, so you don't get held up waiting on results. We pride ourselves on quick turnaround times, precise test results, and detailed COAs. AIT also believes in open lines of communication and information sharing. We want to help you understand the process and make informed decisions. Tell us what you need, and we'll help make it happen!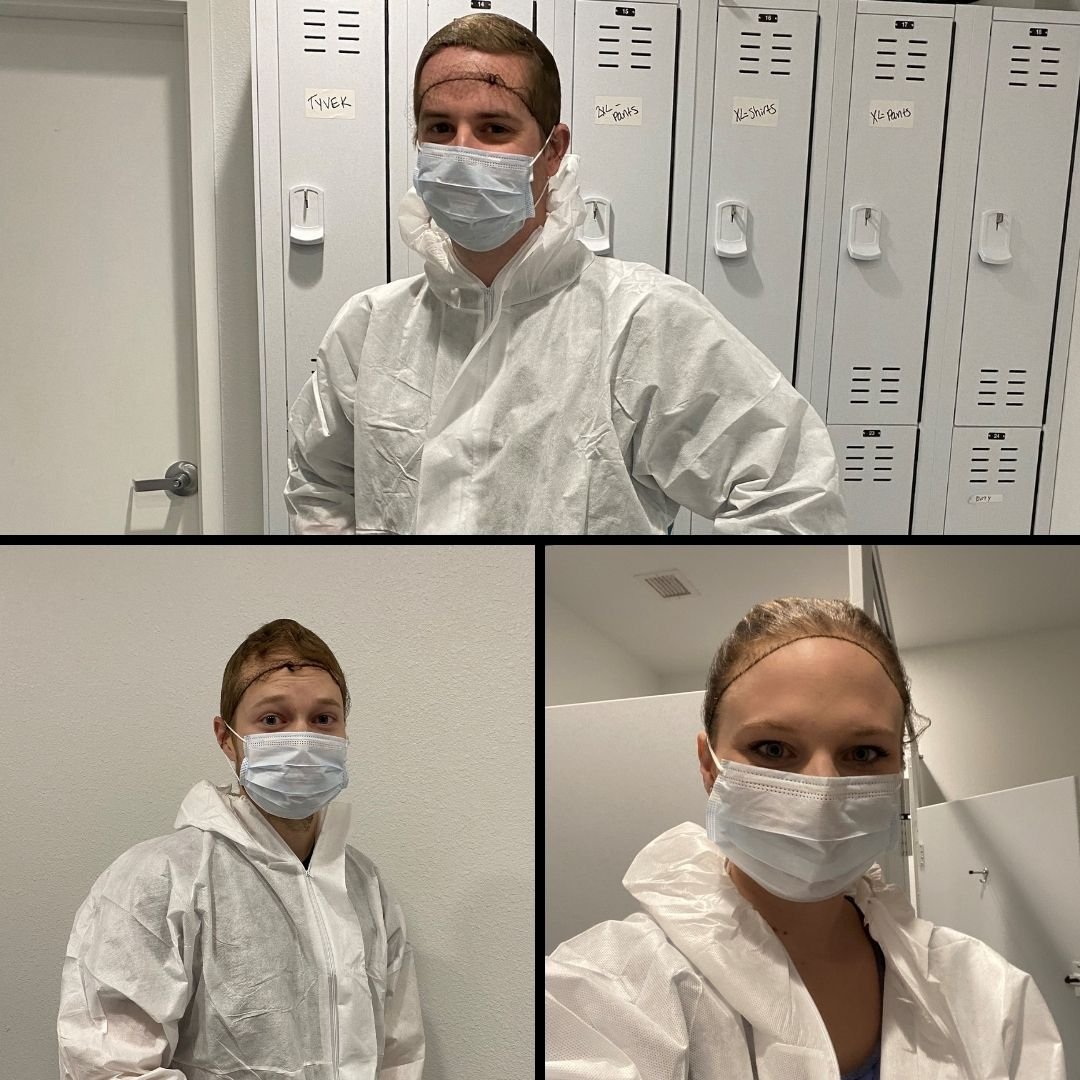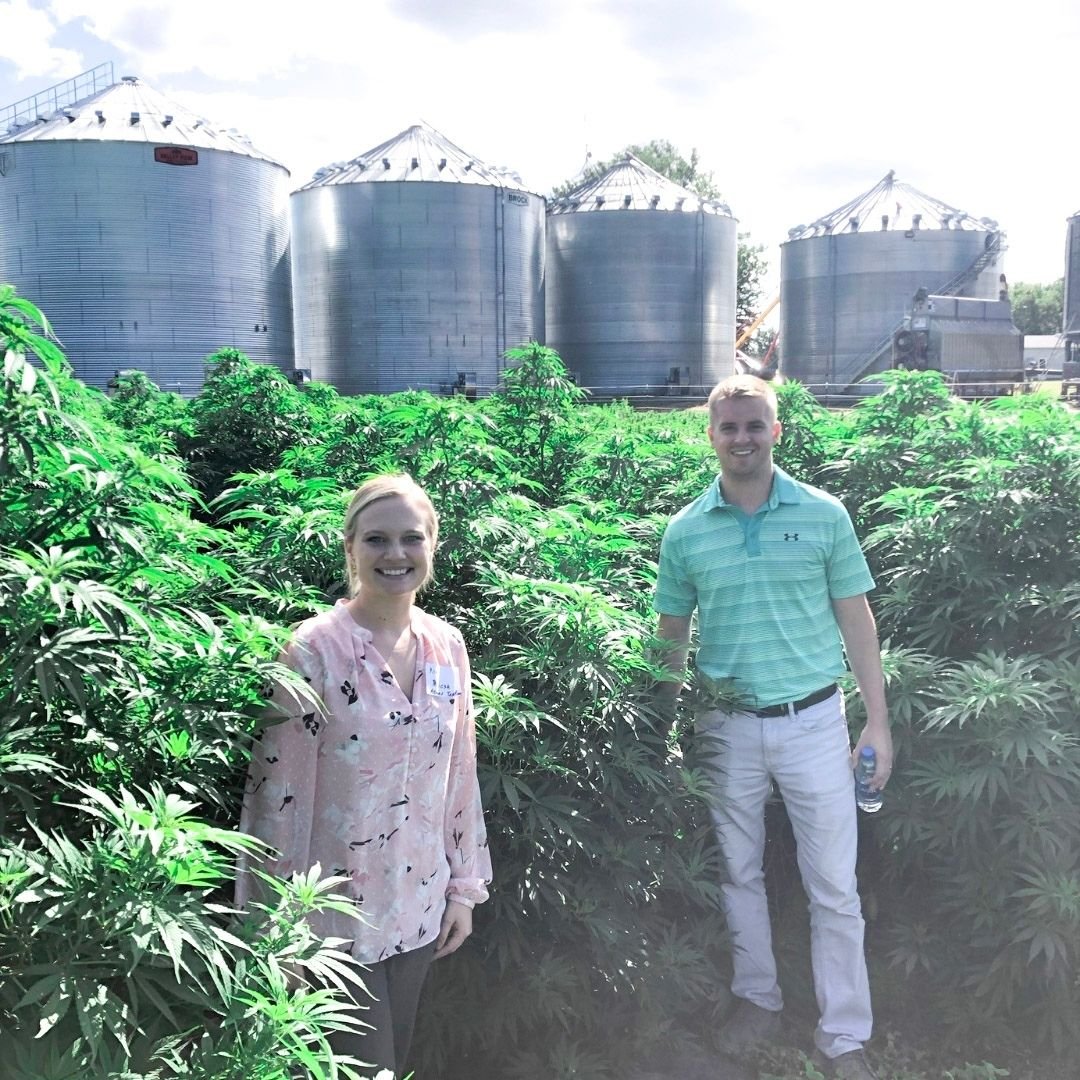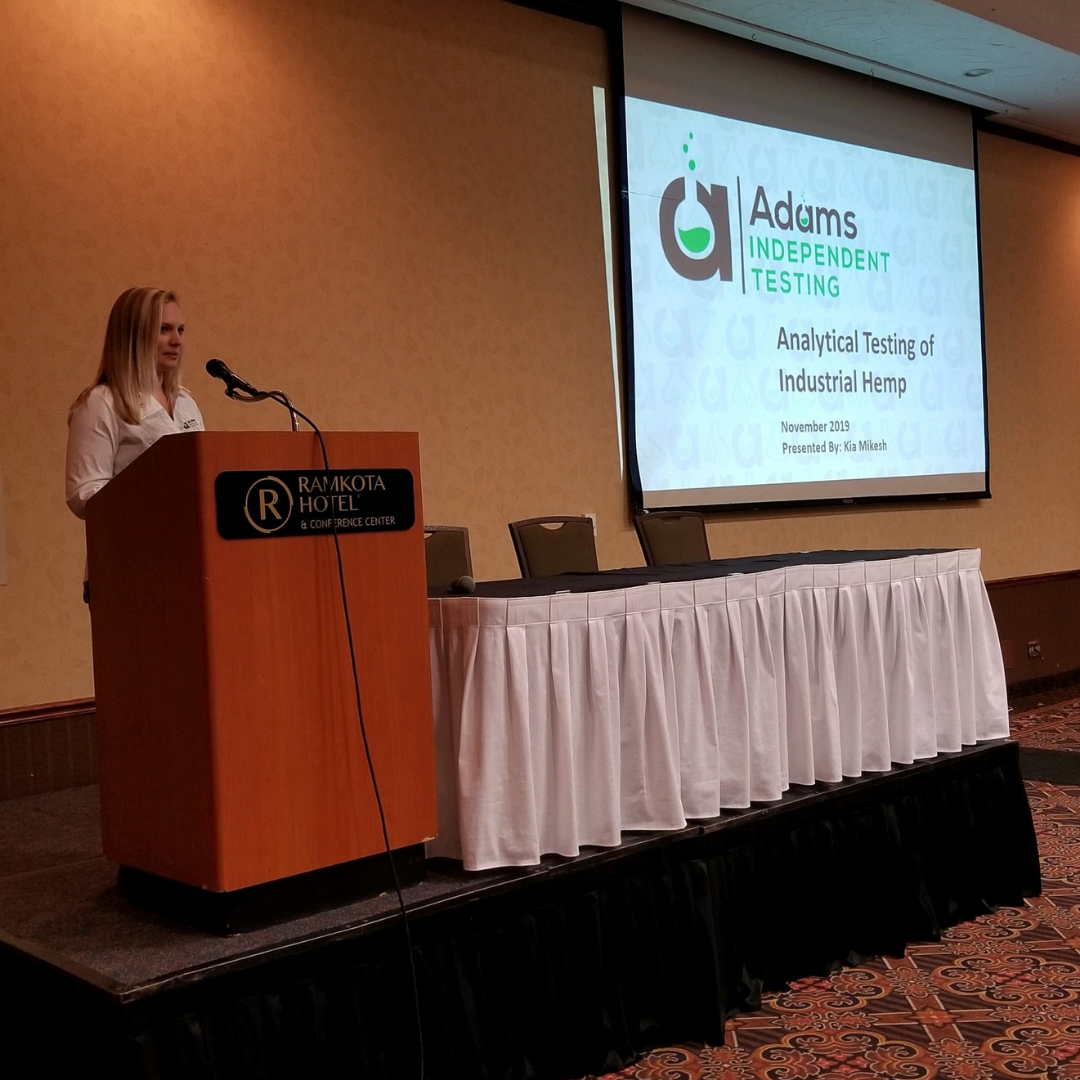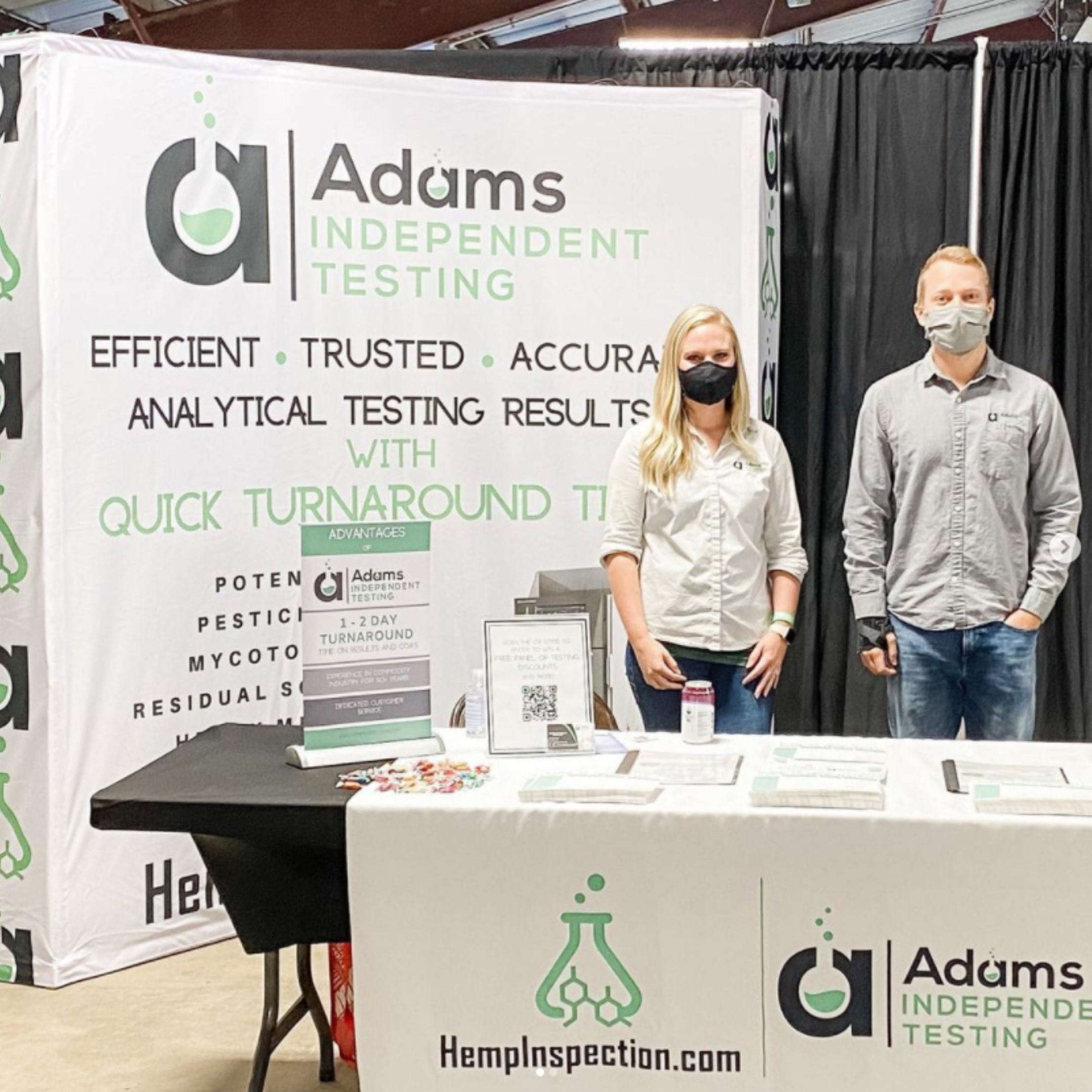 Our team
Meet the team that makes your quick results possible!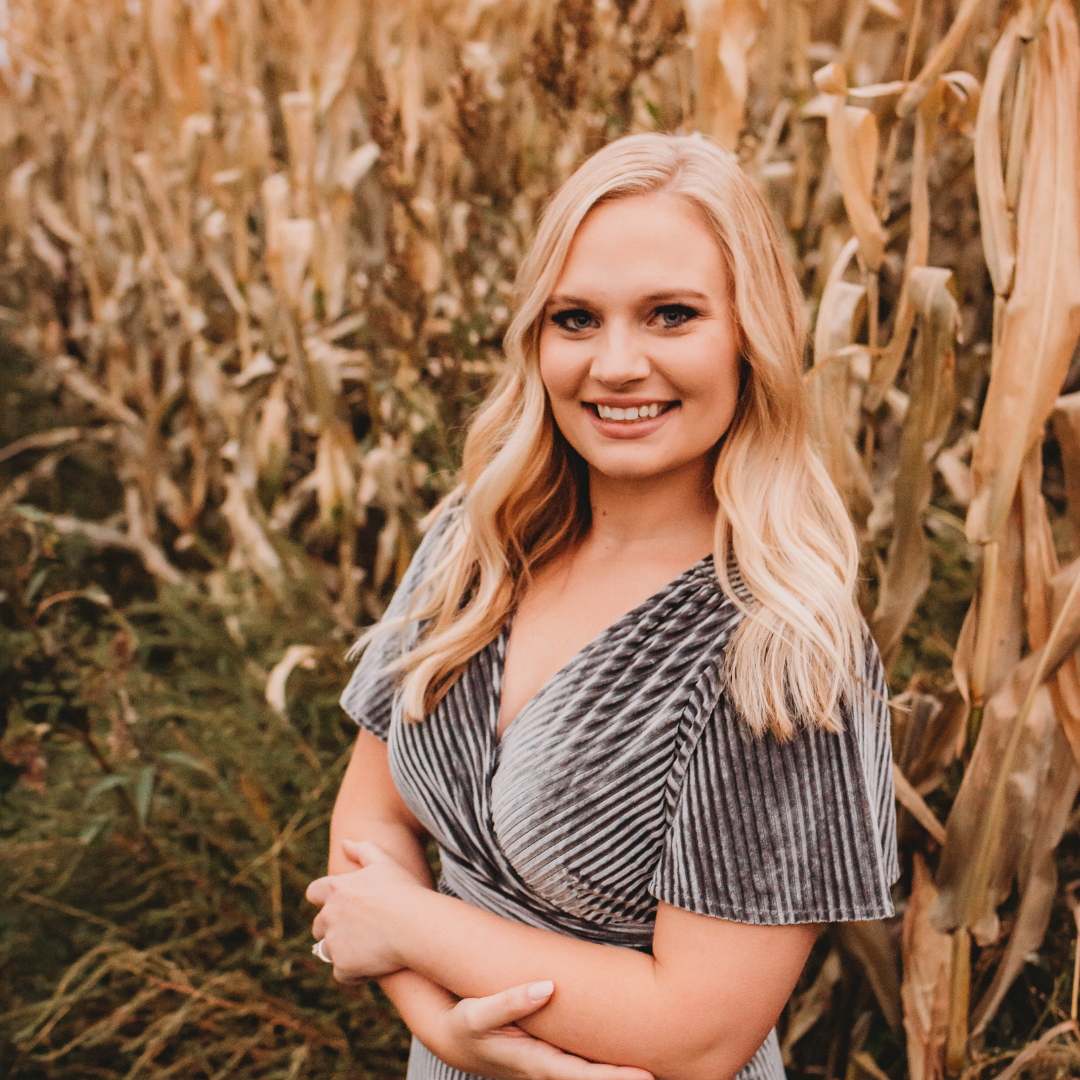 Kia Adams-Mikesh
CEO and Founder
Kia is passionate about finding new ways to make the lab experience better for clients! She has 10+ years experience in laboratory prior to AIT through managing a grain lab.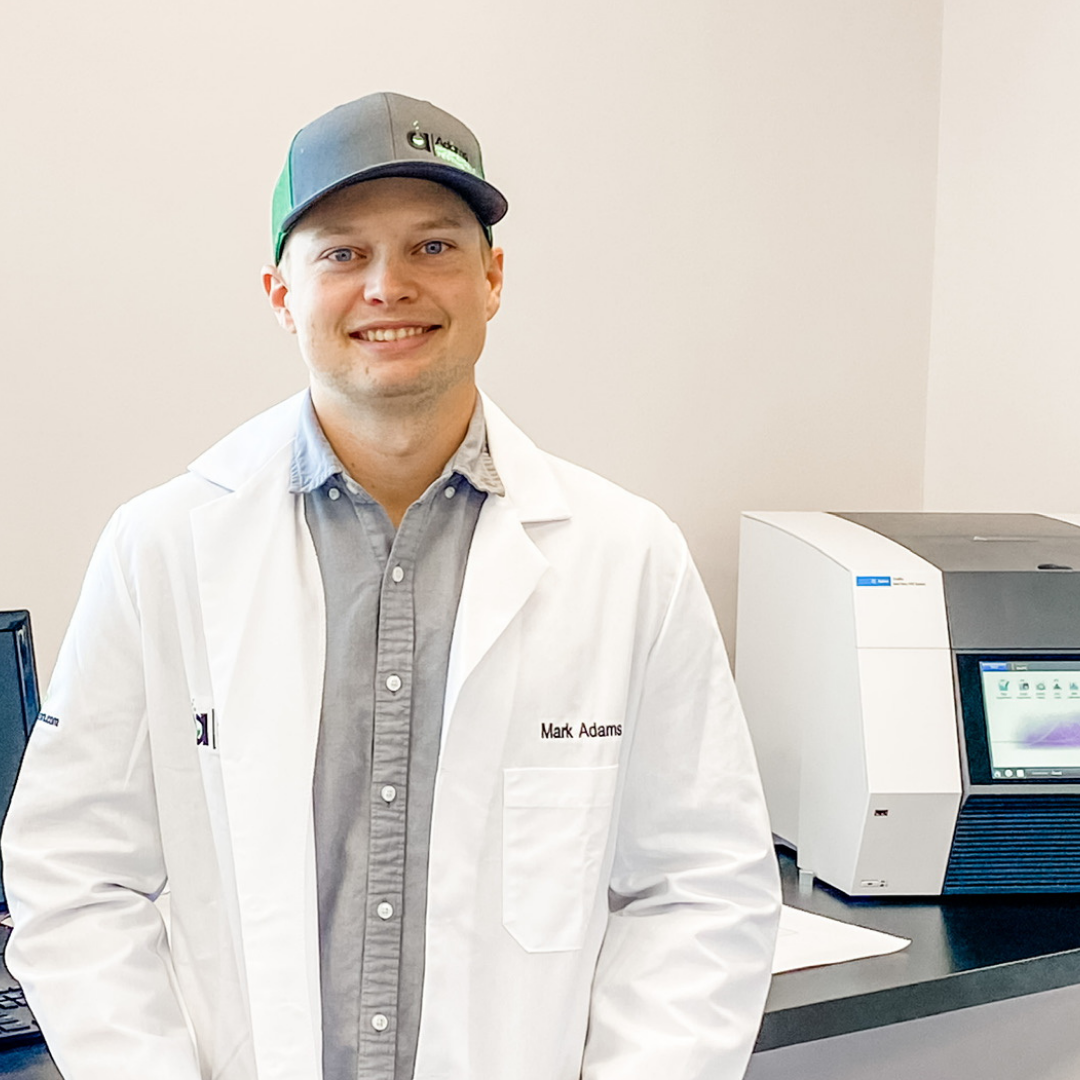 Mark Adams
COO and Founder
Mark works to make the company as efficient as possible to maintain quick turnaround time! He has 10+ years experience as an agricultural grader and quality assurance in the grain lab.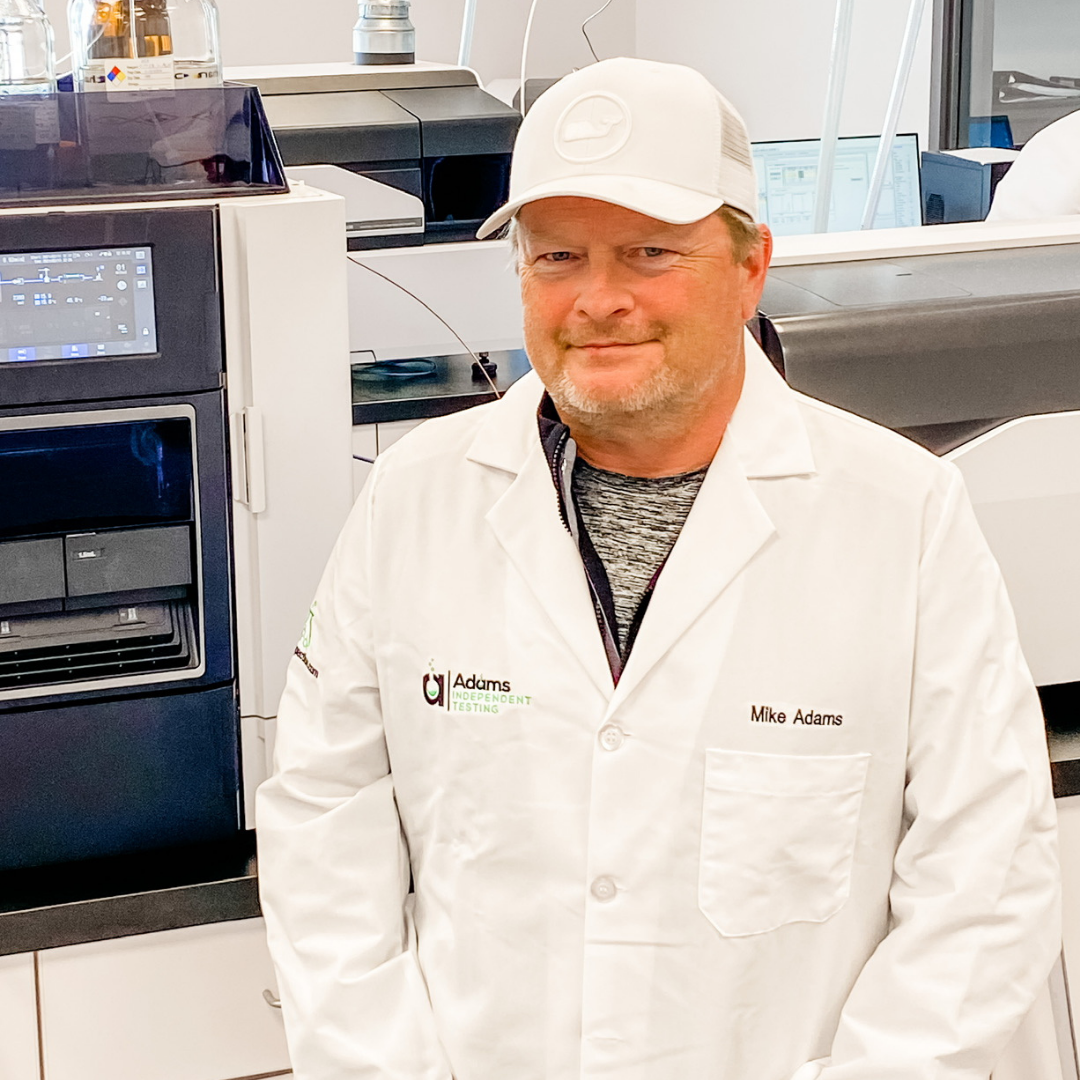 Mike Adams
Founder
Mike has 30+ years running and growing laboratories. He grew the family business grain lab into one of the largest official grain agencies under in the nation!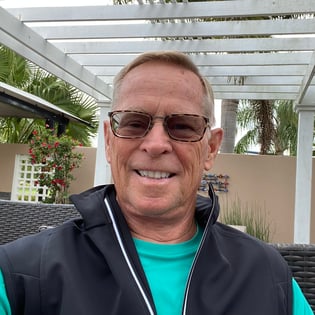 Steve Adams
Founder
Steve is the one who started it all! He is the first-generation in the third-generation businesses. He taught the family what it means to be a high-quality lab that is there to serve it's customers.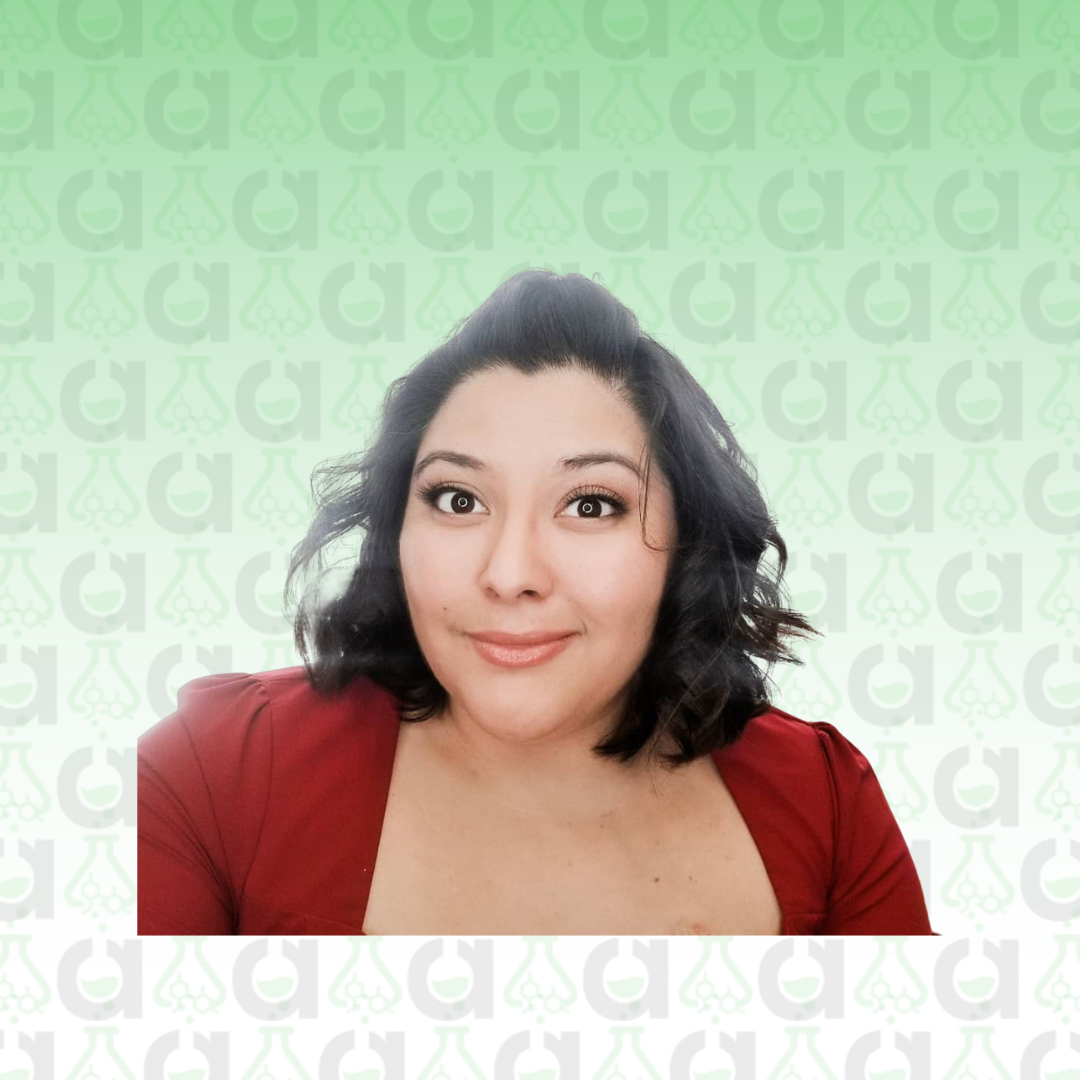 Alicia Dawal
Marketing & Communications Coordinator
Alicia helps keep the day-to-day in order as well as manage our social media accounts and marketing efforts! She works hard to get our message out to the industry.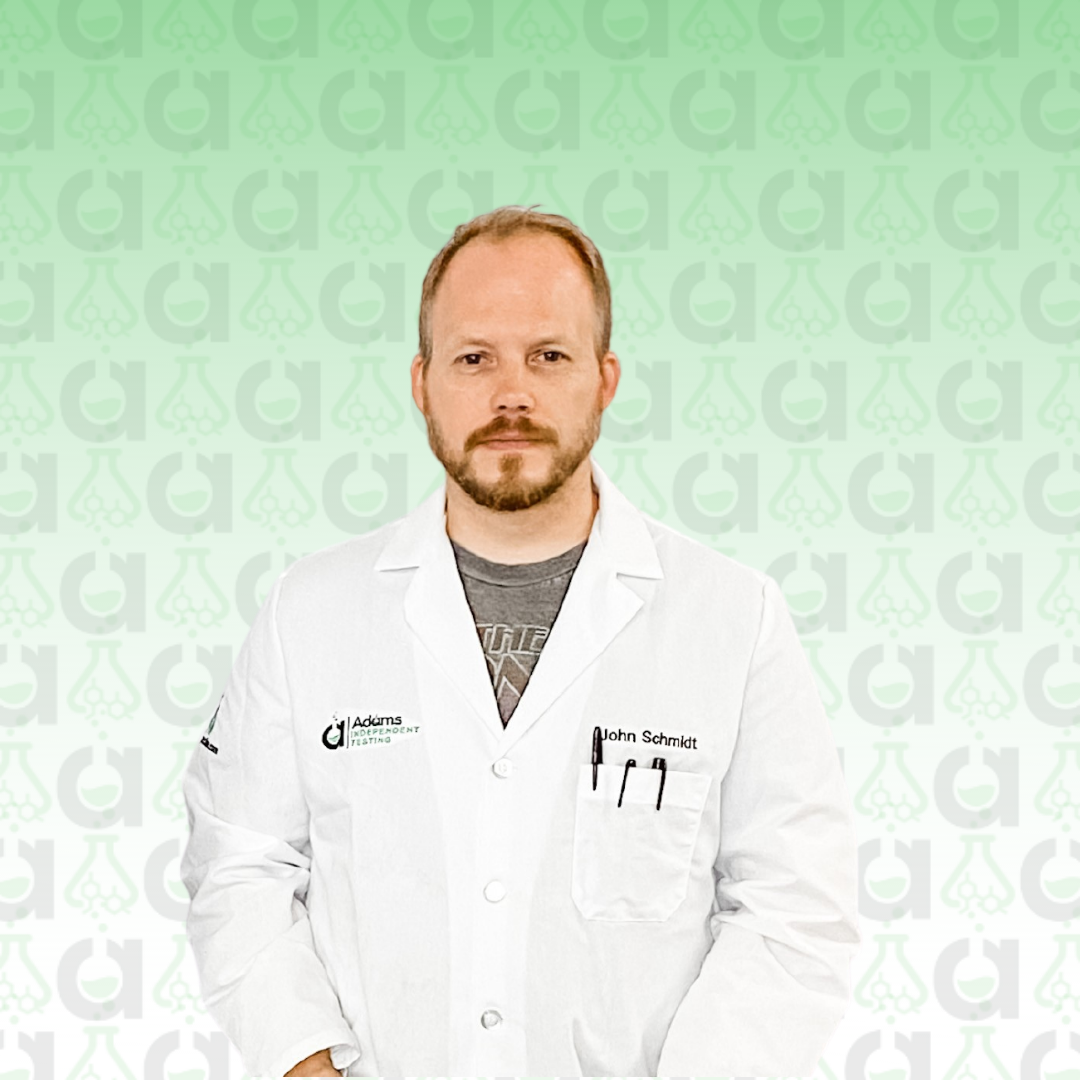 John Schmidt
Analytical Chemist
John came to AIT with 5+ years of experience in analytical chemistry and microbiology. He brought knowledge on quality and method validation.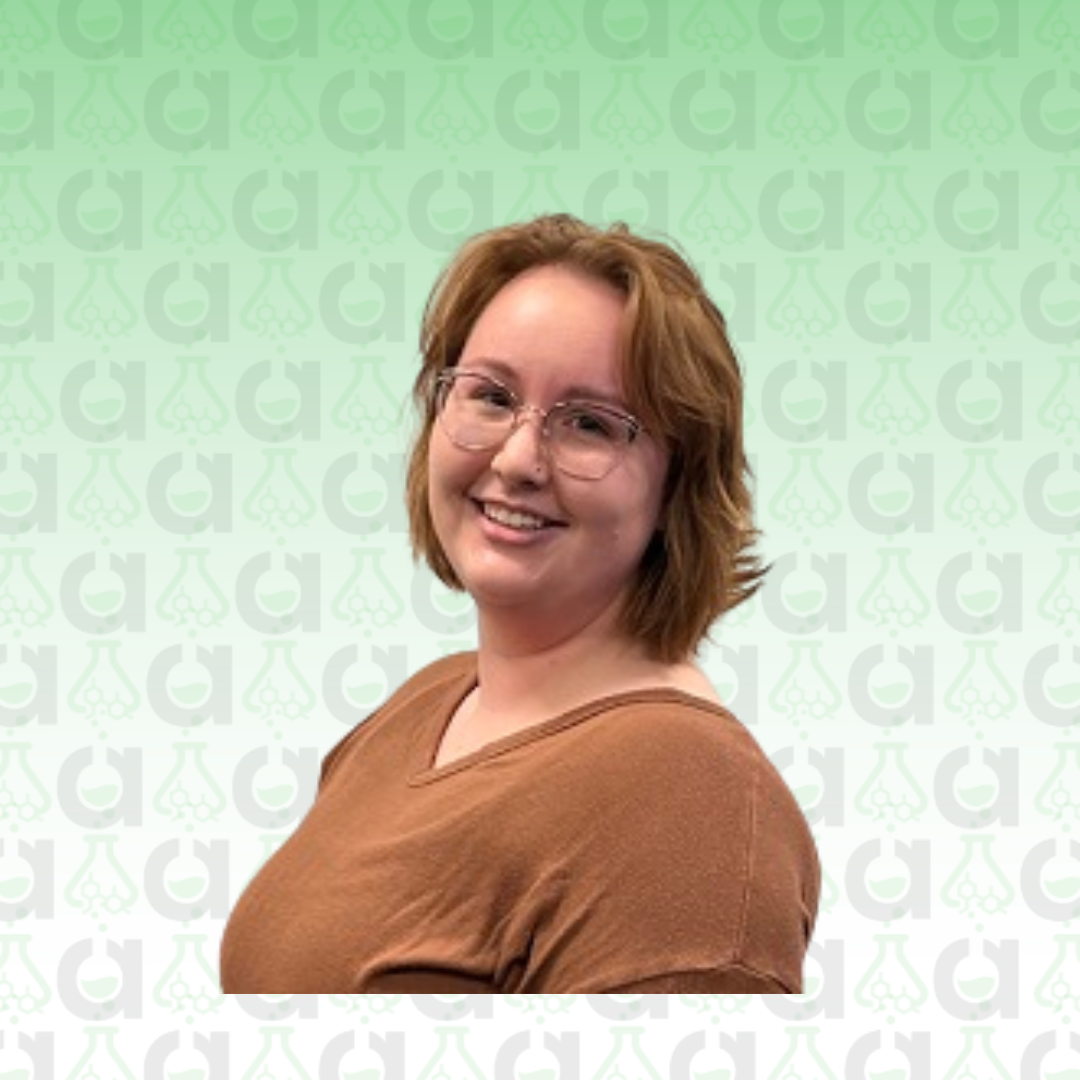 Marissa Duryee
Lab Technician
Marissa comes to AIT with three years of experience being a lab technician at our sister lab NDGI. As a lab technician, Marissa has experience in recognizing and correcting inefficiencies, as well as experience in training other techs to ensure everything is performed correctly.