Continue Reading to Learn More 👇
When you switch to AIT, you go from worrying about weak results to selling your products with ease.
Are you ready for the pro testing lab preferred by thriving Hemp businesses nationwide?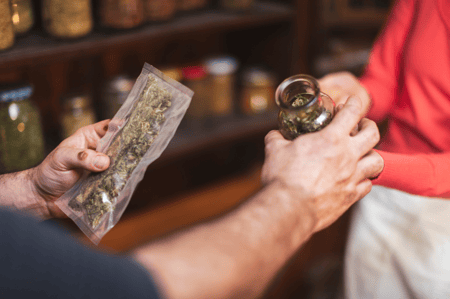 "Hemp potency is a new experience for me. With AIT I receive quick turnaround with a report that is easy to understand."
"Consistency, Accuracy, and overall exemplary service."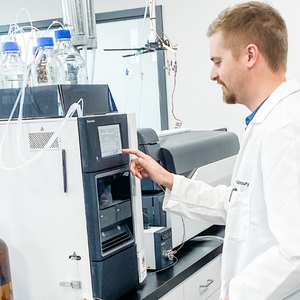 Quality testing practices in everything we do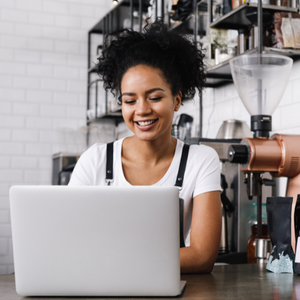 Easy access to results so your business runs like clockwork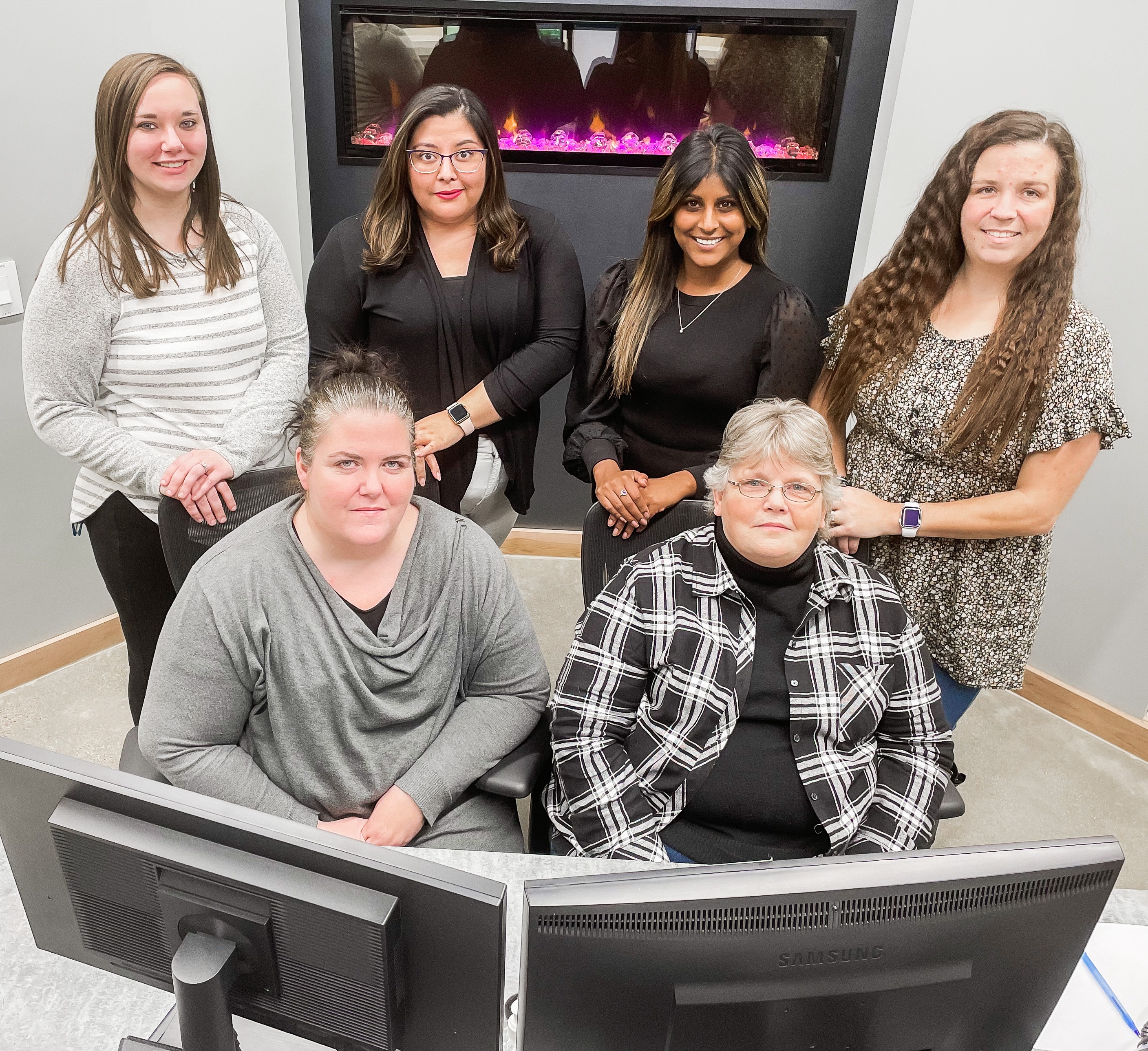 Personal customer service is our mission